Essential Bits Educational Services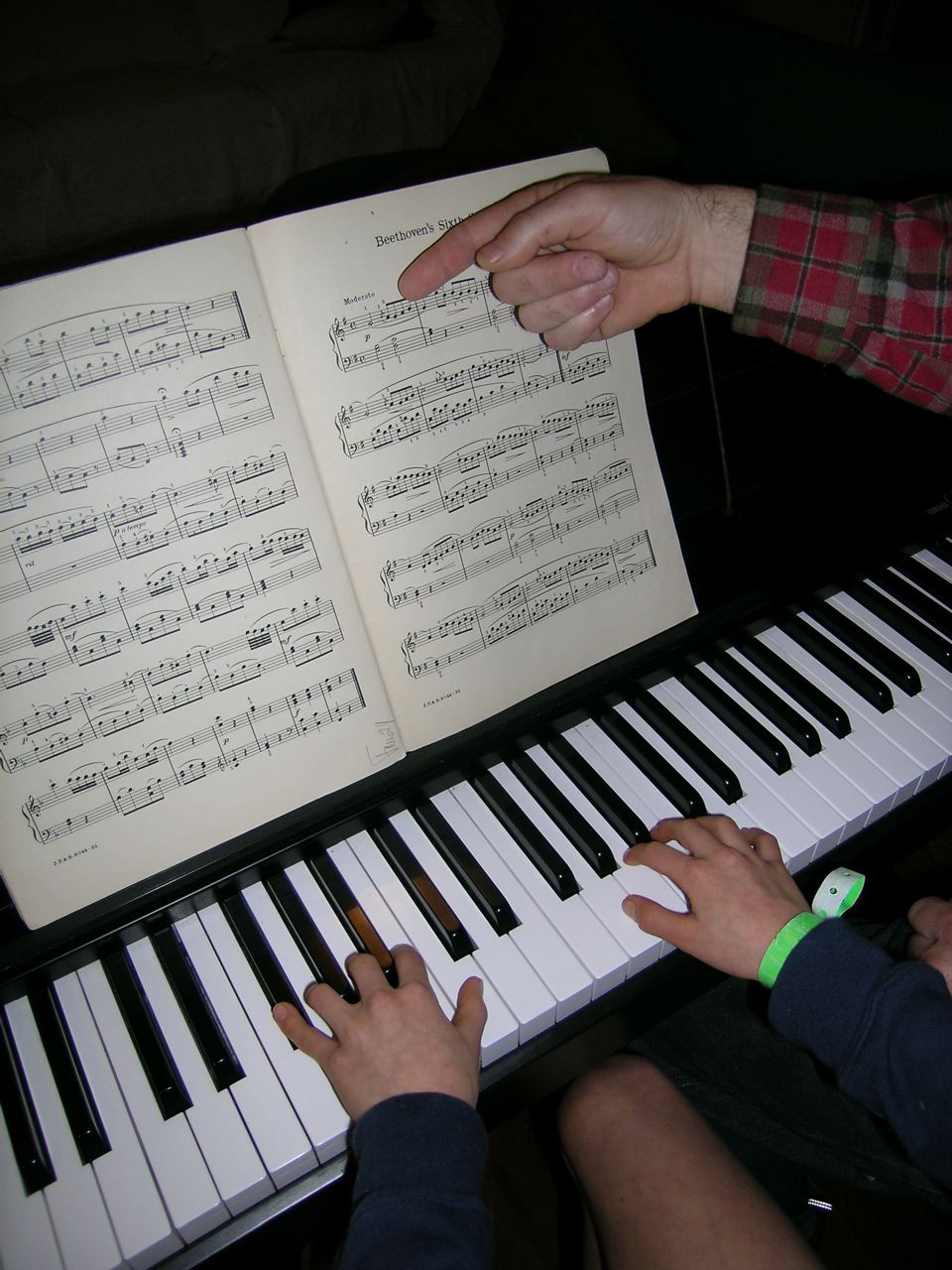 If you or someone you know is eager to learn math (through second year college calculus), science (through first year honors college), computer science (Web 2.0, C#, Perl) or keyboard performance and music theory, we may be able to help.
We are Stanford and Ivy League educated professionals with a passion for learning and teaching.
We are a premium service and our fees reflect that. We offer a limited number of scholarships based on need and merit as a public service.
For more information about what and how you can learn with us, please email learning@essentialbits.com.
References available upon request.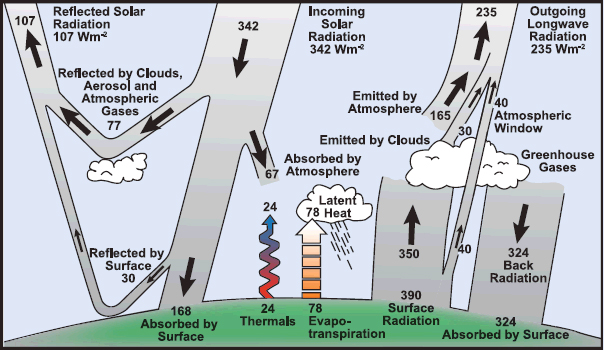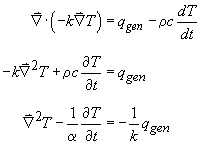 ---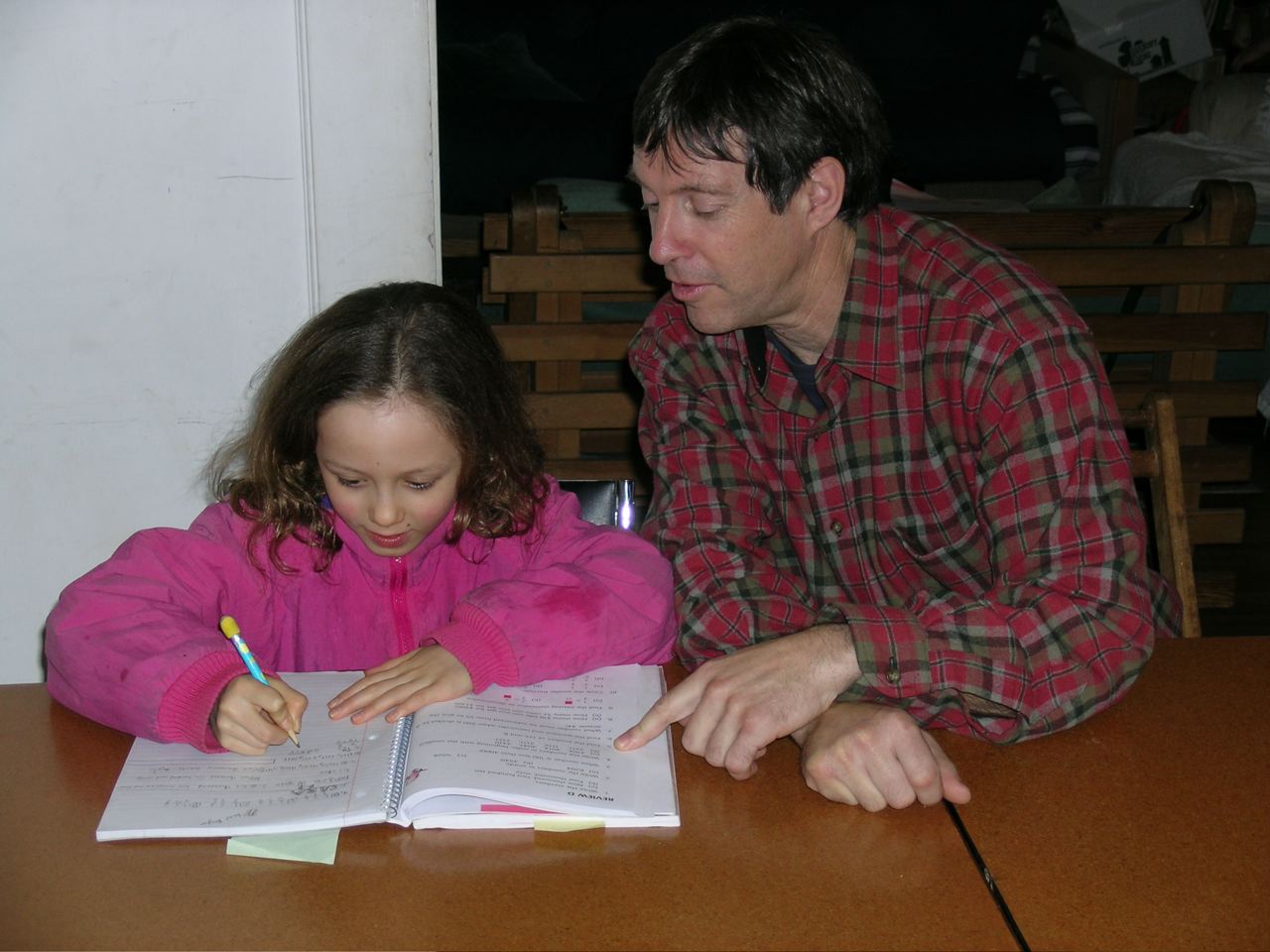 ---

public void GenNumbers(int k)
{
  int i1=0; i2=1;
  if (k<2) return;
  Console.Write(String.Format("{0}\t{1}",i1,i2));
  for (int j=2; j<k; j++)
  {
    int i3=i1+i2;
    Console.Write(String.Format("\t{0}",i3));
    i1=i2; i2=i3;
  }
}